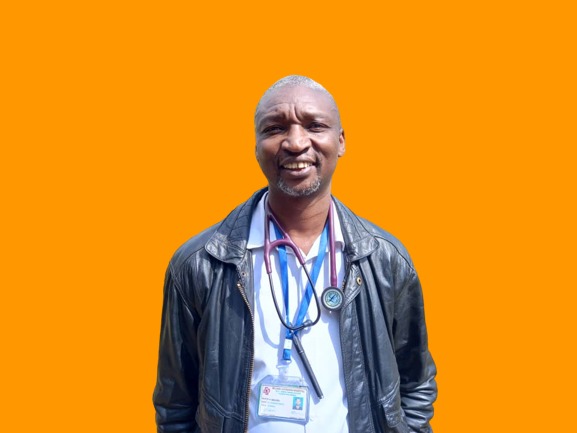 Dr Elibariki M. Lucumay
Surgeon
Senior general surgeon who manages pediatric and adult surgical conditions. Expert in ENT conditions He is our surgeon for 8 yrs now, Elibariki did his first medical degree at KCMC then his master in general surgery at Bugando medical center with more experience in ENT.
Dr. Kilian Ernest Mruma
Gynecologist
Bachelor of medicine in Kursk State Medical University in Russia and Masters in Obstetrics and Gynecology at Catholic University of Health and Allied Sciences [Bugando] Tanzania. Has been working at selian Lutheran Hospital since May 2000.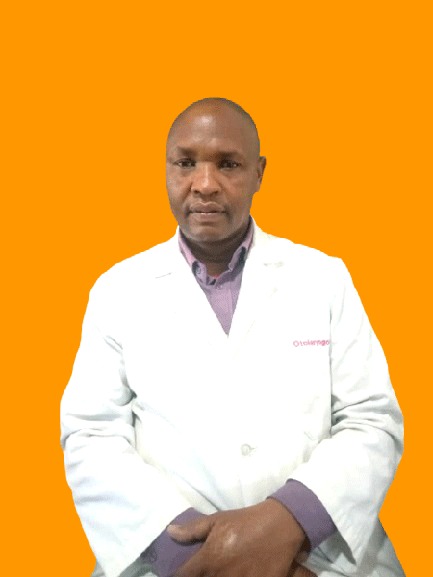 Dr. Roberts J. Maise
Orthopedic surgeon
Dr. Roberts hold a bachelor degree of Medicine and Masters of Orthopedic and trauma from Muhimbili University. He is a very committed surgeon we have at Selian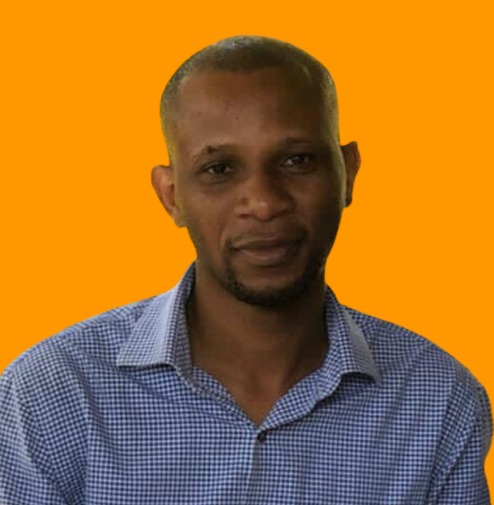 Dr. Joseph E. Sameji
Pediatrician
He's working at the Selian Lutheran hospital since 2011, he hold a bachelor degree of medicine and surgery (MBBS) from Tianjin medical university and a Masters of medicine in pediatric from Chongqing University in China.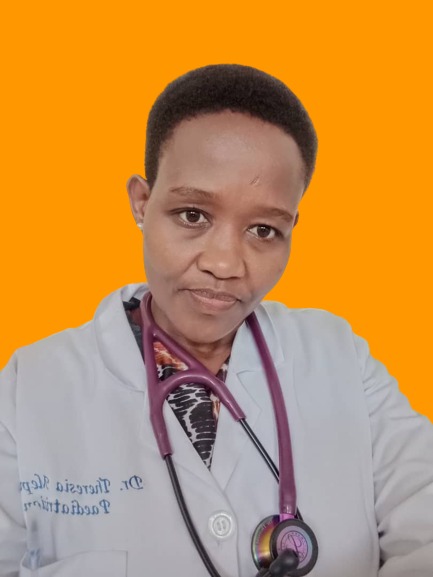 Dr. Theresia M. Laizer
Pediatrician
MMED in Peadiatrics and Child Health. She hold an undergraduate degree in medicine of KCMC and Masters degree in pediatric of Makerere University in Uganda. She has been working at Selian since 2006..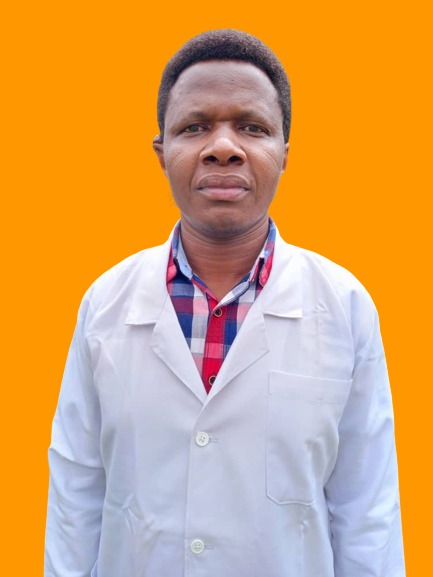 Dr. Christopher T. Tesha
Obstetrician and Gynaecologist
Dr. Tesha hold a bachelor degree in medicine and Masters degree in Obstetrics and Gynaecology at Kilimanjaro Christian Medical University. He has been working at selian hospital since 2004.